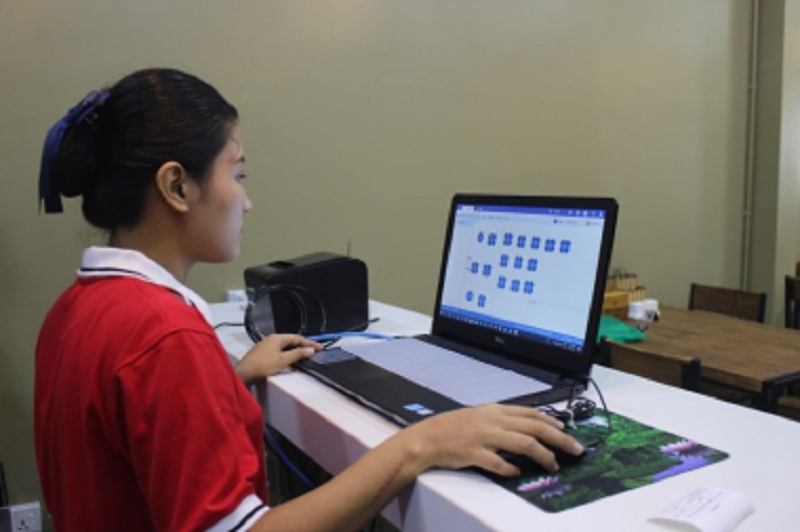 Congratulations to Mrs. Chaw and her husband to open their first shop in Myanmar.
G7 Star
is located at great location- right in front of Parami Sein Gay har market. When you visit the place, you can have a whole new experience of food, atmosphere and customer service.
The staff is ready and eager to provide you the best service they can offer. By using
CUKCUK
, the staff can spend more time to
introduce menu
, quickly take and send
order
to kitchen without leaving the table-side. They can give you the attention and care that you always deserve.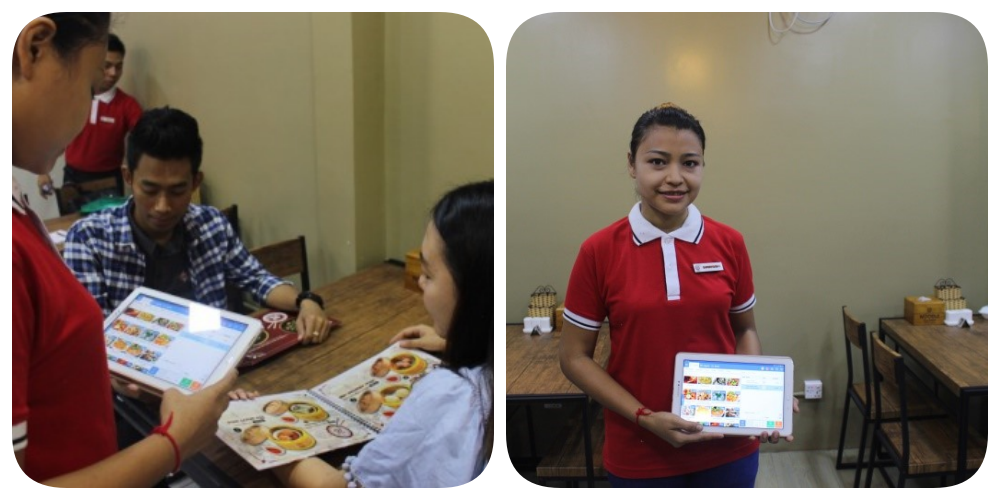 Lunch and dinner time are probably the busiest time of the day for the
restaurant
. The staff and owner work very hard to make sure all the food arrives on time, the service is expectation, and more important the
payment
need to quick and accurate without customer waiting. With
CUKCUK
, we are happy to provide the tool to make that happen. We wish the
restaurant
continues to grow stronger and faster!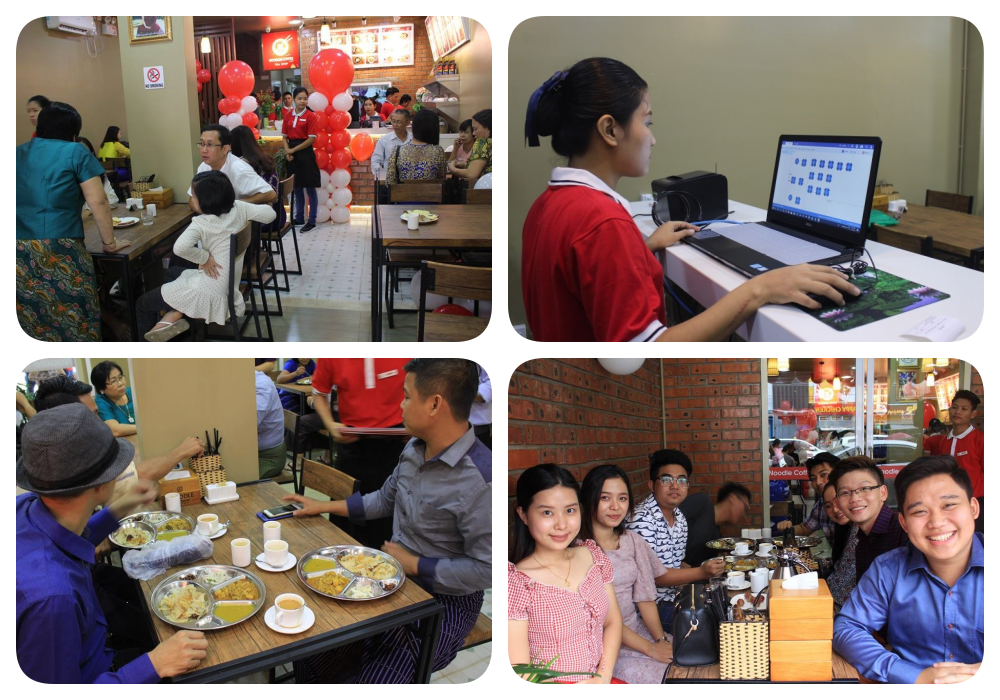 Restaurant information:
Address: No.32, Parami Road, 16th Quarter, Hlaing Township. (1,326.92 km) Yangon
Phone number: +95 9 258 022 255
Facebook page: https://www.facebook.com/G7Star/
Setup by: ONE STOP F&B FRANCHISE SETUP MYANAMR A MEMBER OF ANZ GLOBAL PLUS JSC GROUP