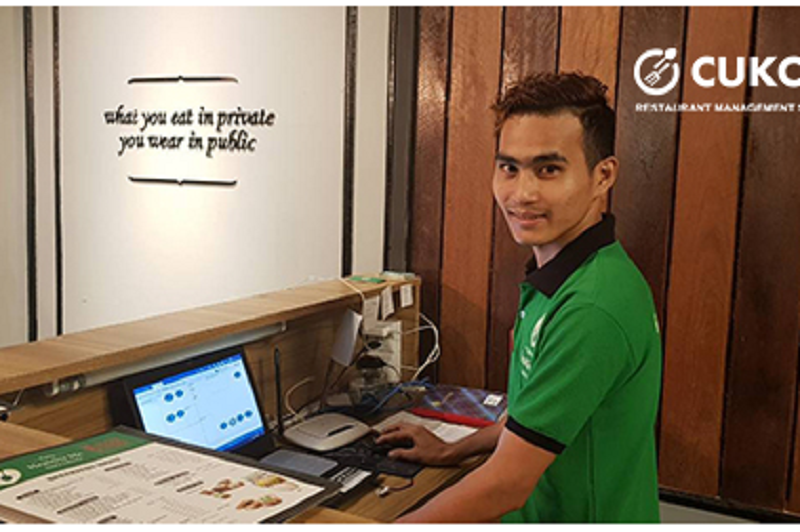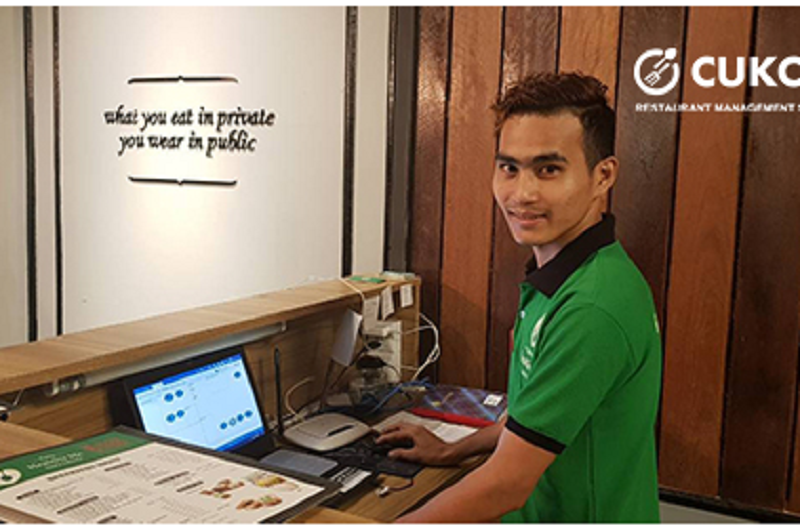 If you are looking for a place to eat fresh, delicious and healthy food, I will stop you at Healthyme Bar. Their food is standing out compare to others based on the creativity on the raw material.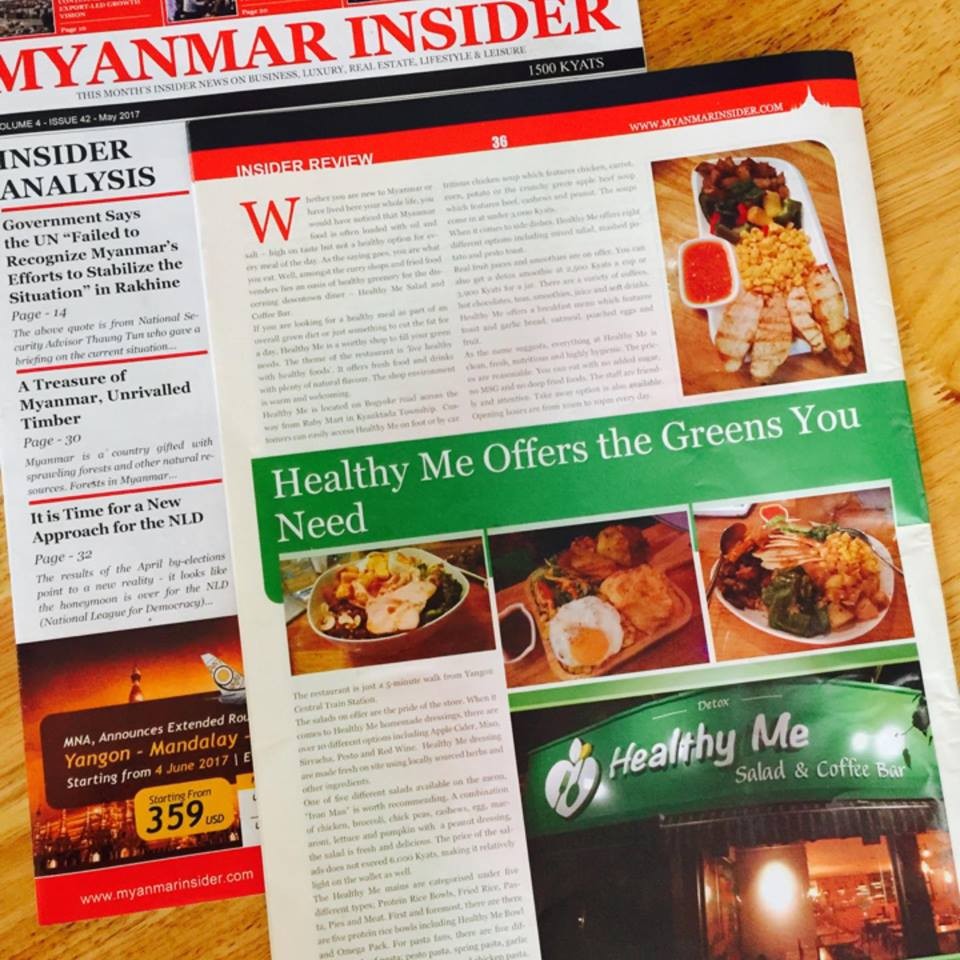 Everyday, they use fresh ingredients to provide the best value for
customers
. That's why it is important to keep track stocks in the inventory to ensure their product is always fresh. CUKCUK steps in to help owner to
control the inventory
and know what in and out of the
kitchen
. The owner- Ms. Fecilia is enjoy using CUKCUK:
"CUKCUK operates smoothly even when the internet in my restaurant is down. I also like the service which CUKCUk team provides, it is very professional and thoughtful. I would love to keep using
CUKCUK
and recommend it to others".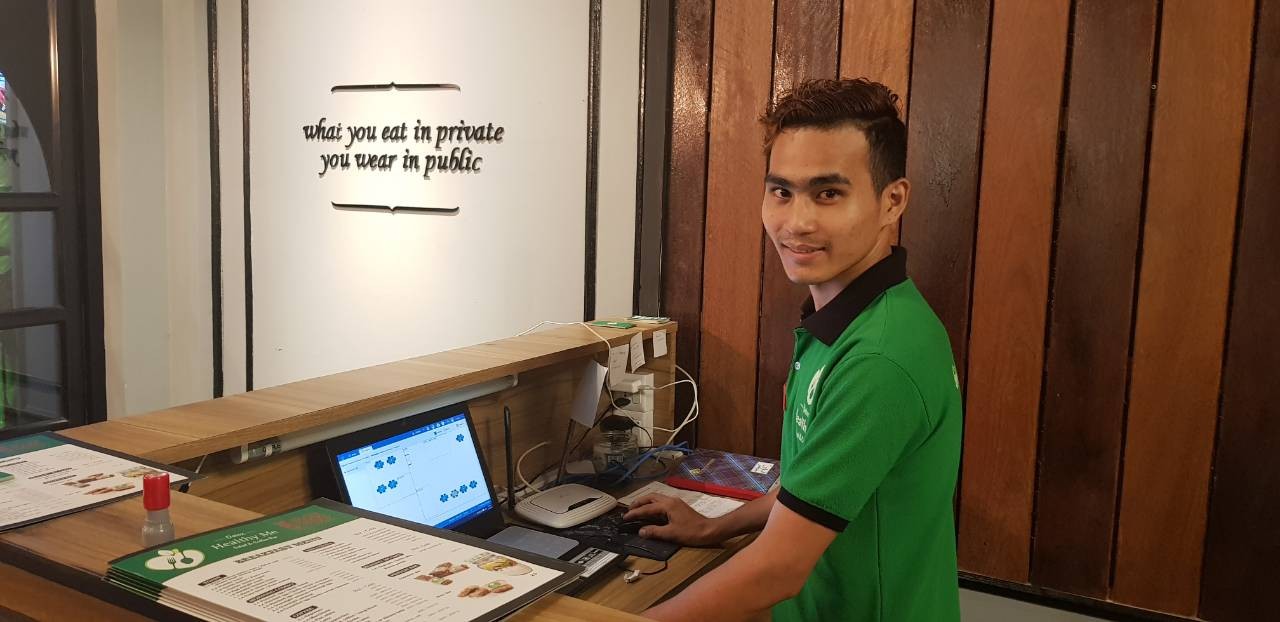 Cashier can take reservation when customer call for request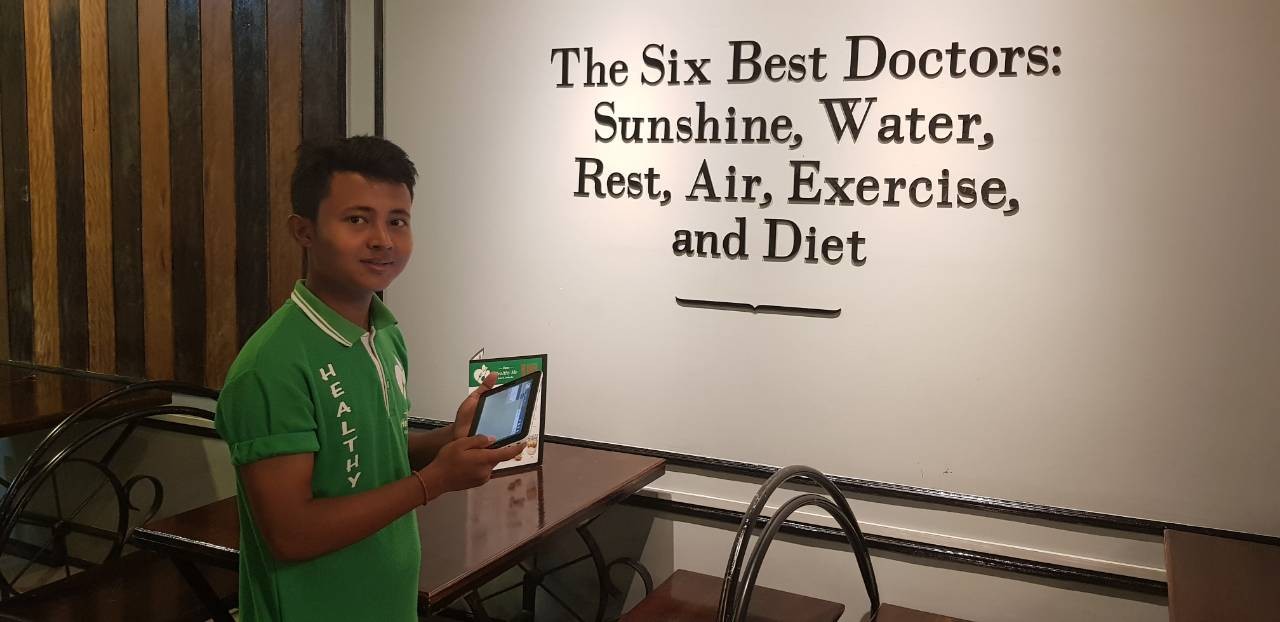 Waitstaff can use tablet/smartphone to take order at table-side and wireless send to kitchen.
The staff are also enjoying using CUKCUK to take order and help the service to run smooth and professional. We are glad to bring satisfaction to our customers and we hope healthyme Bar will continue to grow stronger and better./.