CUKCUK is a suitable solution for restaurant of any size
Coffee shop
Mainly serve variety of drinks: café, smoothies, soft drink with snacks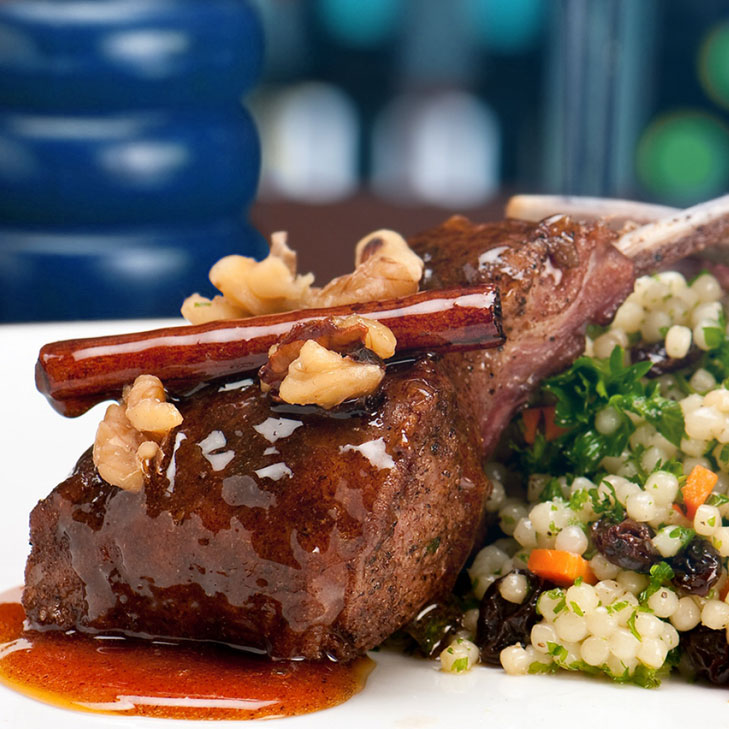 Fine dining
Serve dedicated meal focus specificly on one main ingredients such as: beef, chicken, prawn…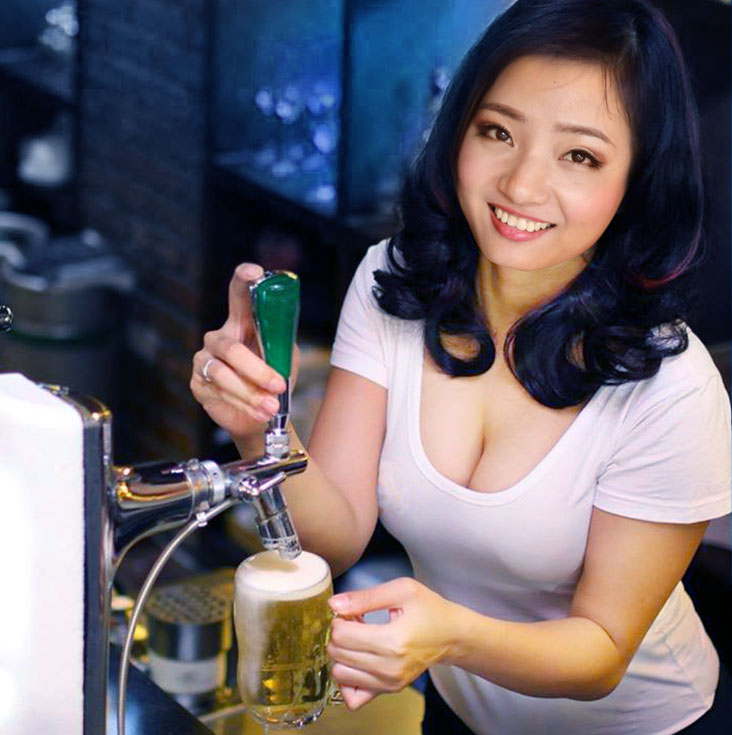 Bistro pub
Mainly serve beer, wine, cocktails… with snack for small and medium volume of customers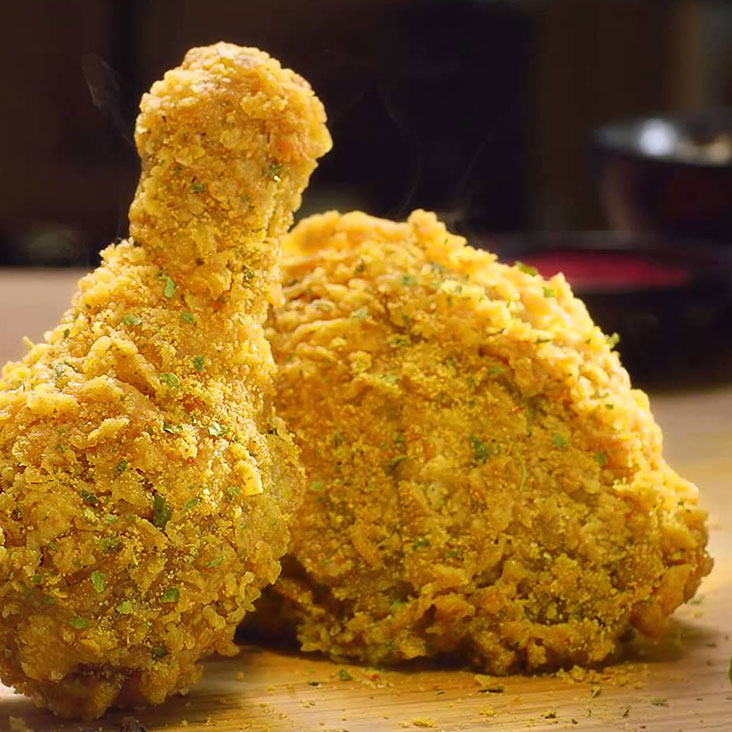 Fast food
Mainly serve food with preheated or precook ingredients, order and pay from front counter
Number of restaurants registration
Comprehensive Management Solution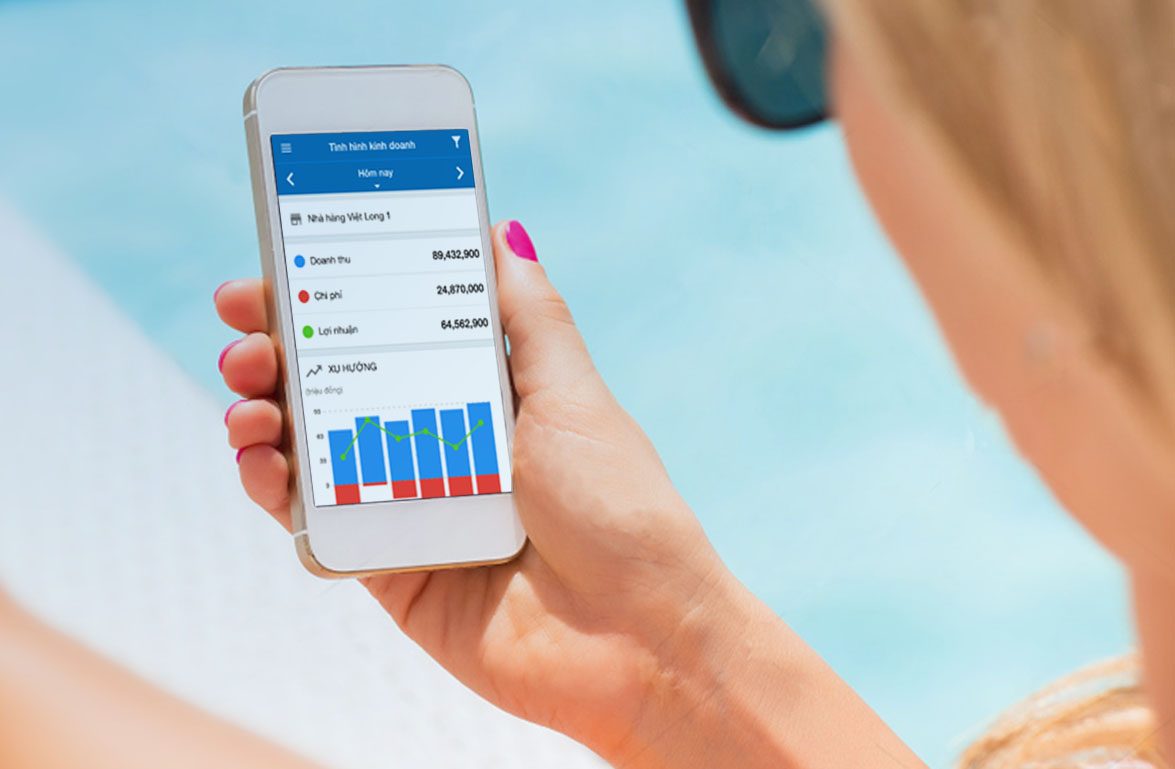 Monitor anywhere anytime
With cloud technology, you can remotely manage the success of your business- anytime, anywhere, across any device. Accessing real-time reports helps you make effective decision that will improve your business performance.
Actively manage inventory
With CUKCUK, you can always control each raw material in the storage. You can forecast whether restaurant has enough material for cooking, or which ingredients are out of date, or which ingredients are using the most, etc. Therefore, you can actively control inventory purchase.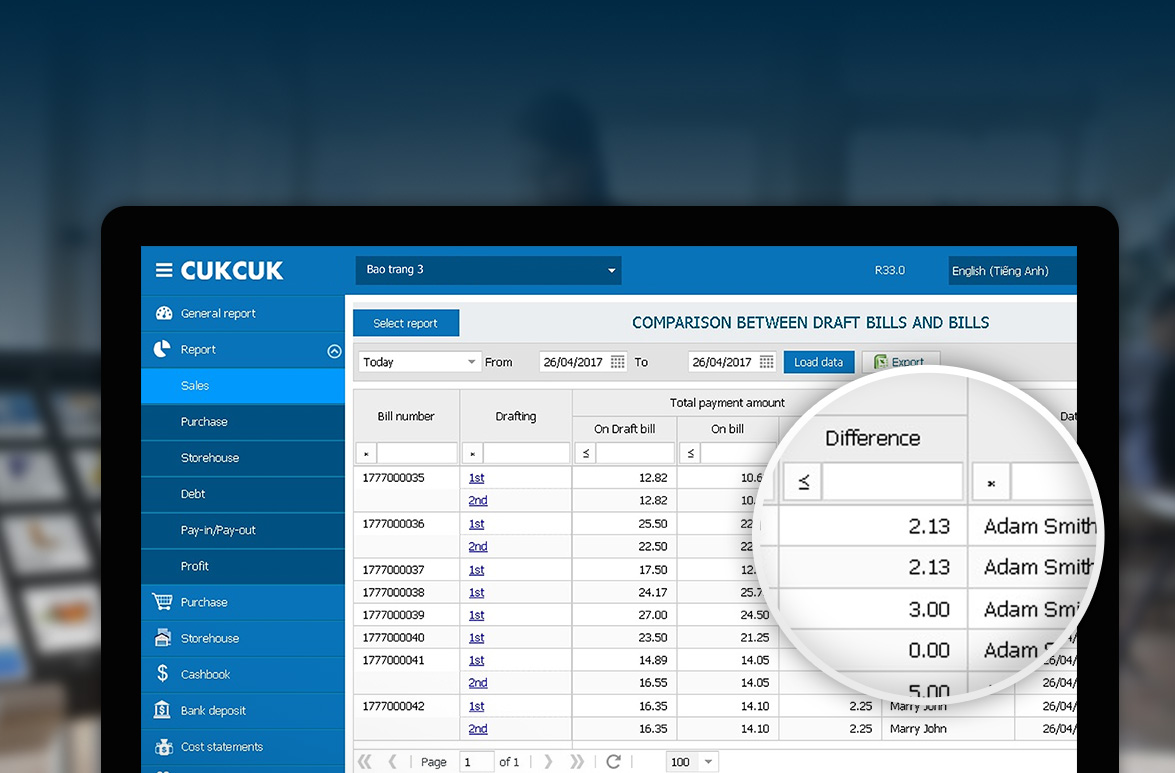 Control and keep track of all reports
Being out of management control creates difficult time knowing why there are inventory shortages, loss money in sales, too many cancelled orders, etc. CUKCUK is the solution to help you keep your restaurant under control.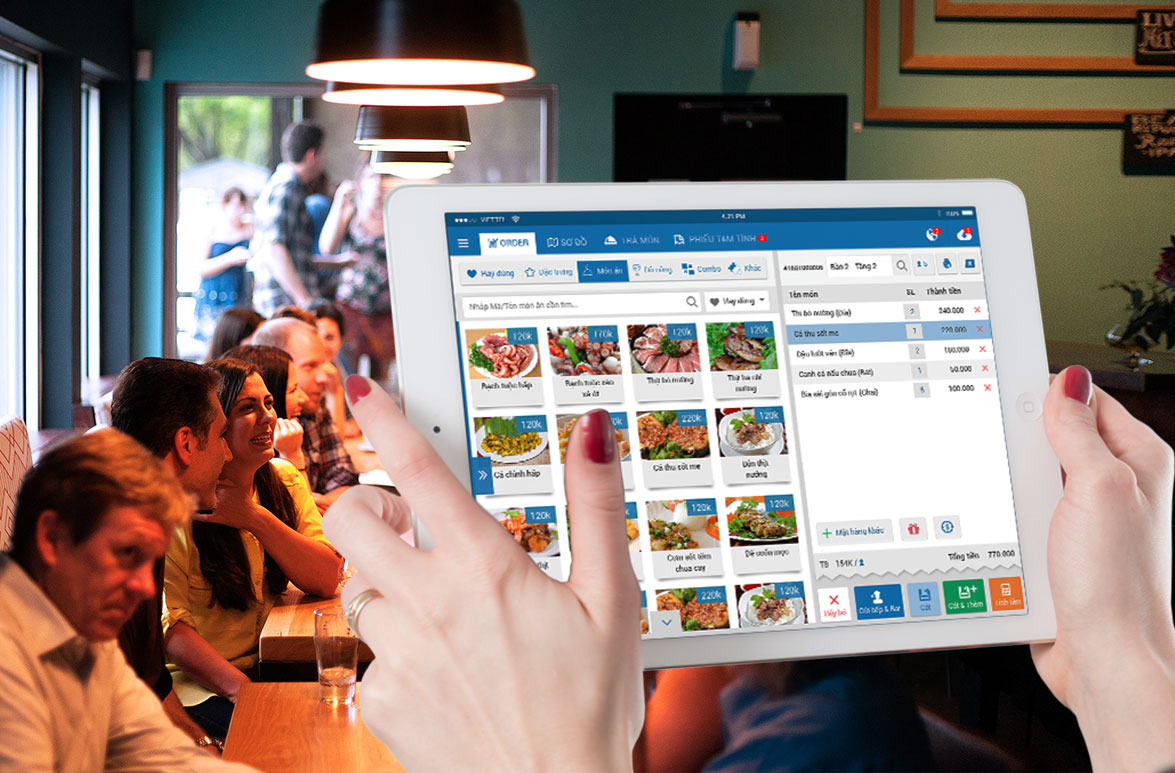 Increase productivity in service
With CUKCUK, activities such as manage order, cook, and check-out … will be done easily and quickly. CUKCUK increases productivity by 50% in service, and avoid risks and errors of traditional services.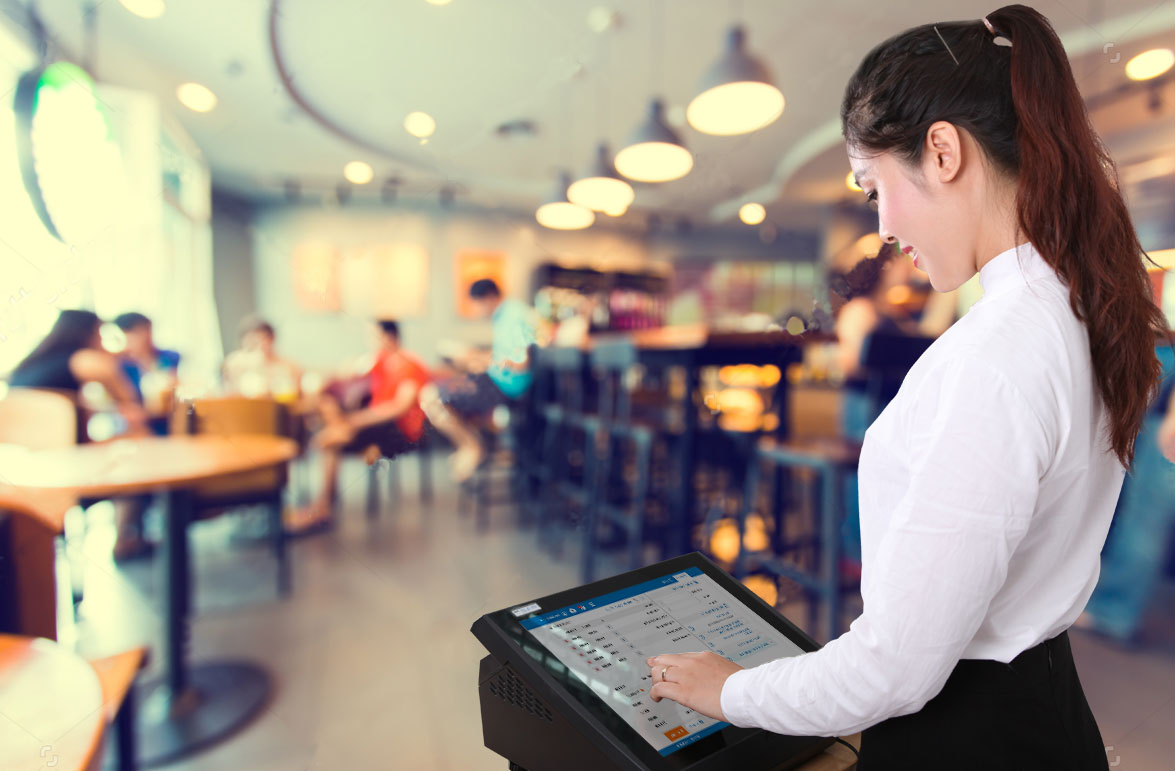 Fast and flexible check-out
Automatically apply discount programs, taxes, specific charges, and vouchers… on the receipt. With CUKCUK, all the complex bills will be simplified and calculated accurate in a few seconds for cashier. During rush hours, customers don't have to wait and the line moves faster.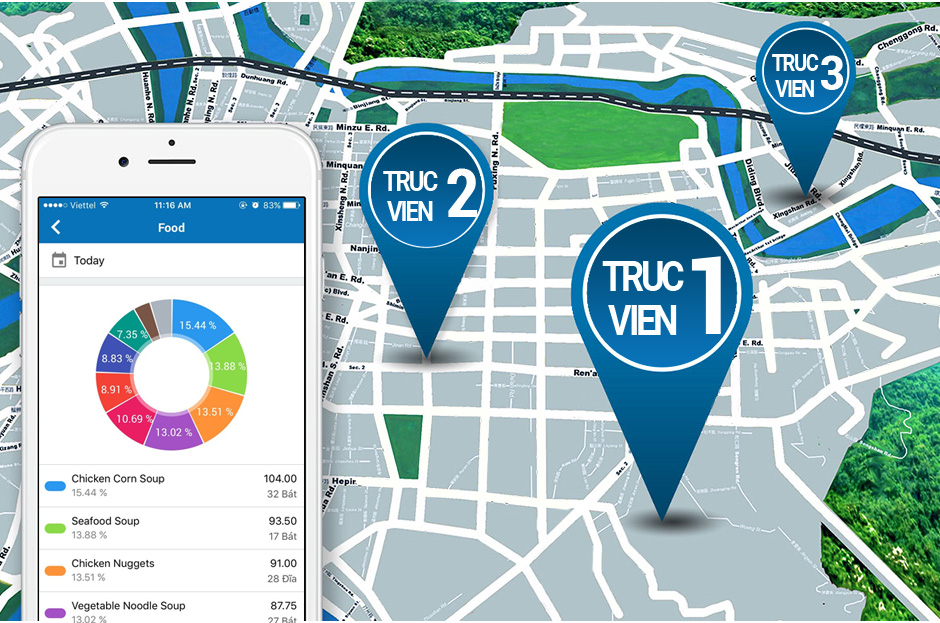 Manage multi- location and franchise easy
CUCKUK helps owner to manage and operate multi-location easier and more convenient. From headquarter, you can easily control business situation of all locations such as track live status of sales, make menu changes, update prices, and more.
Reliable – Economic – Easy
Online & offline mode
With cloud technology, you can conveniently access real-time reports anytime, anywhere, across all mobile device. If the internet crashes, CUKCUK provides secure local network and allows restaurants to operate normally without any interruption.
Investment saving for mobile devices
CUKCUK is compatible and flexible to apply on devices that your restaurant already had such as: PC, printer, POS system, tablets, smart phones, etc. So you only need to spend a small budget for hardware.
Intuitive and easy to use
With friendly and comfortable interface, your staff only need no more than 2 hours to learn and completely master all the features of the software.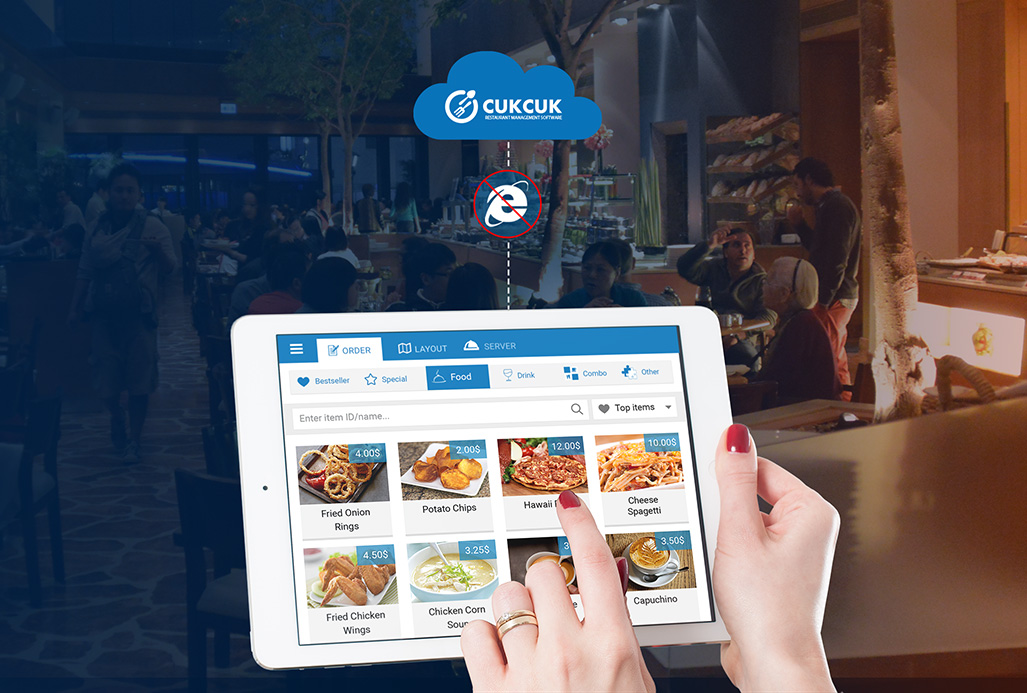 Why should restaurants choose CUKCUK?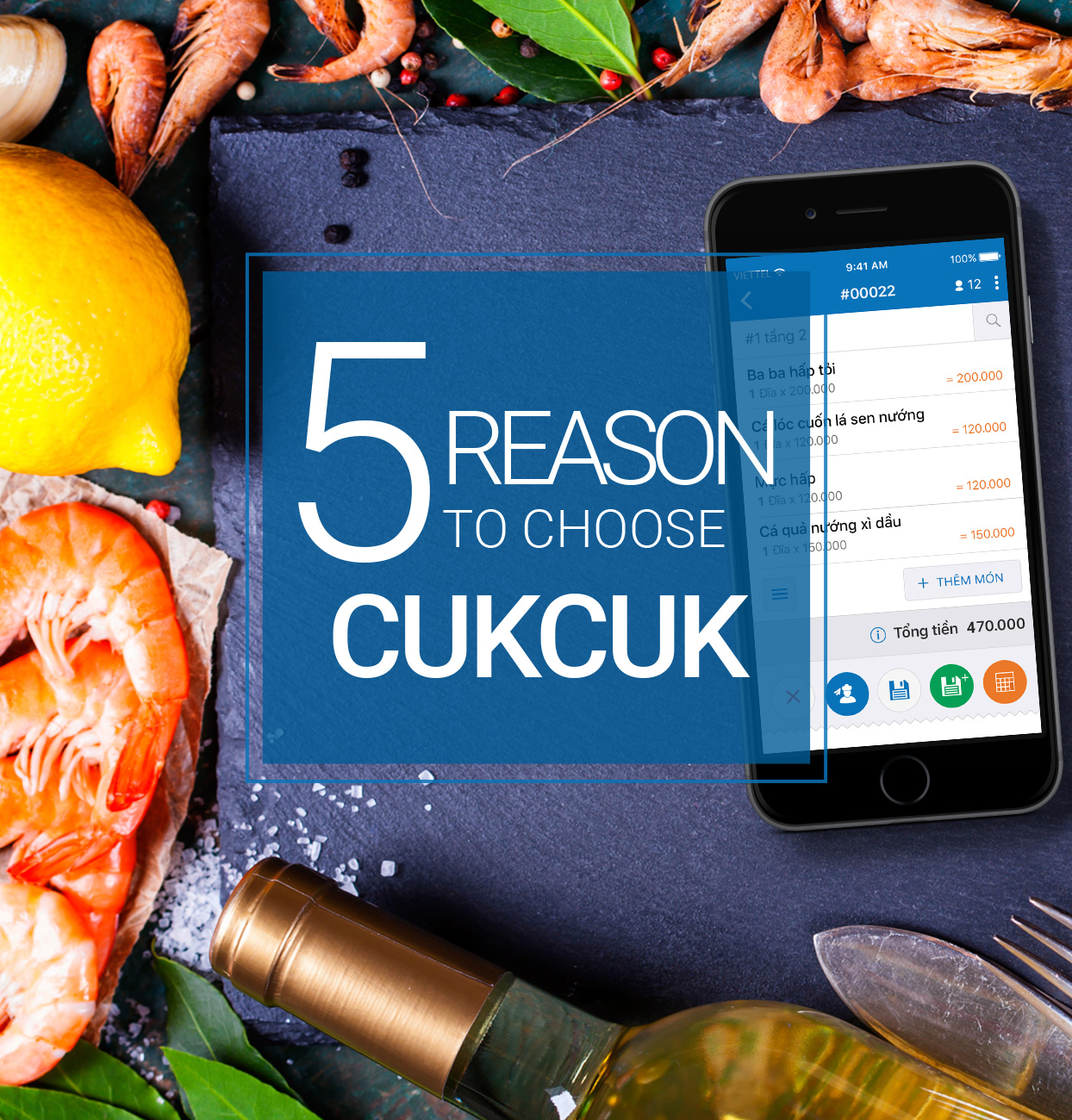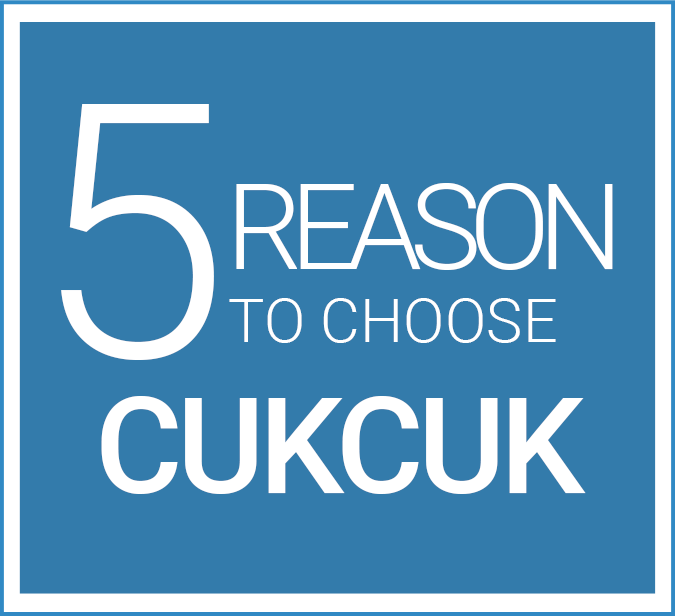 01.
Intuitive and incredible easy to use
CUKCUK is easy to use and your staff can master the features in a short period of time.
02.
Cloud-based POS
Fast, secure, and reliable accessing real-time reports through cloud.
Provide local network to ensure the operation of restaurant without internet.
03.
Affordable price
Get started as low as $1/day, you can own amazing software to create successful business.
04.
Specialized for restaurant of any size
CUKCUK is well match to any types of business: food trucks, cafes, bistros, bars, pubs, etc.
05.
Dedicated customer service
Whenever you need, we are here to provide customer service and technical support through 365 days.
Our customers' testimonials
Customers are the center of our heart, we always serve our customers with core values:
"Trust – Convenience – Devotion"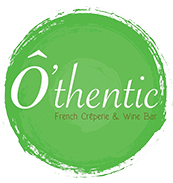 With my busy schedule, I can use CUKCUK on my phone to grasp the situation of my restaurant anytime. CUKCUK is very easy to use, my staff don't have to speed too much time to learn. CUKCUK's inventory management helps me to save cost on raw material.
Mr. Kriss
Othentic restaurant Owner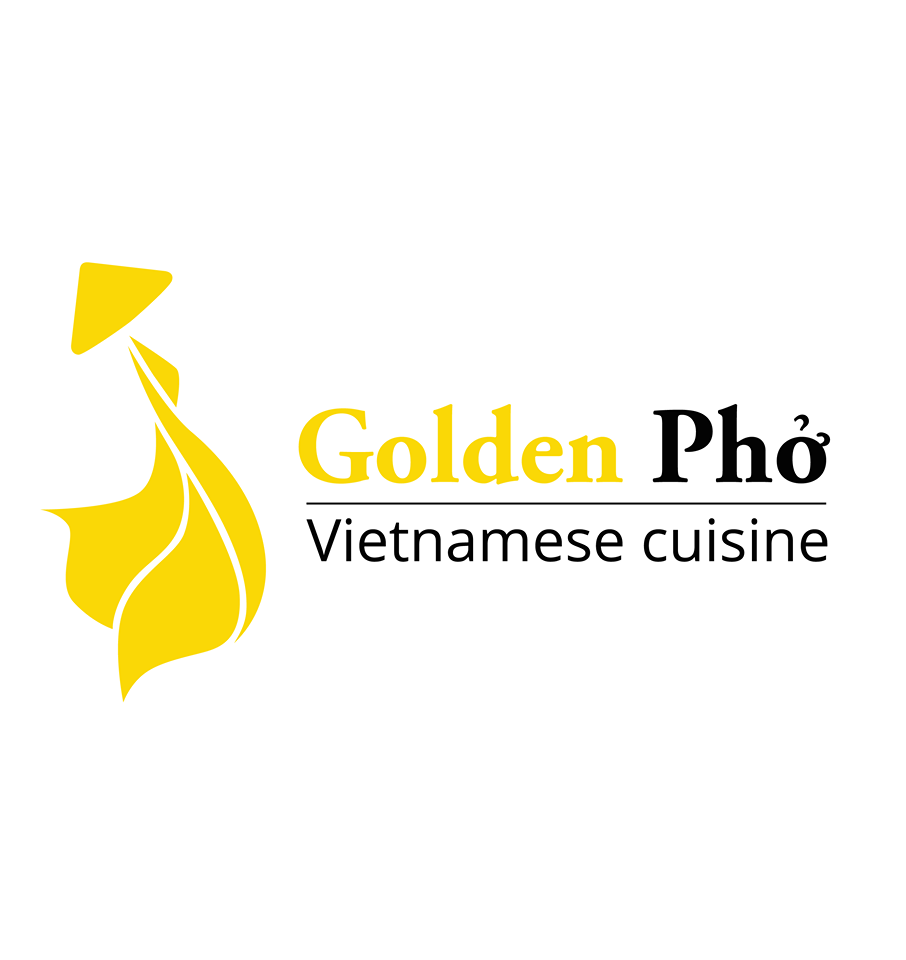 CUKCUK is helping me to manage 5 of my restaurants. Now I can view all restaurants sales on my phone anytime. My staff enable to work with the software in no time. They can use tablet or phone to take order at the tableside. I'm glad to choose CUKCUK.
Mrs. Kellie Pham
Golden Pho restaurant Owner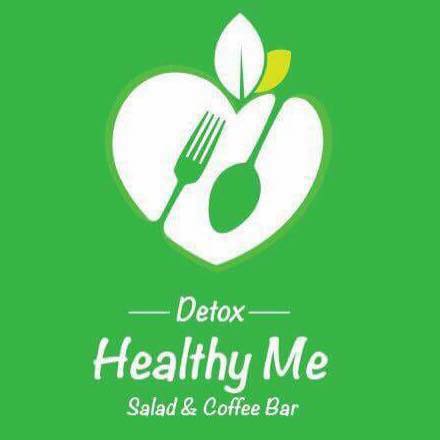 CUKCUK operates smoothly even when the internet in my restaurant is down. I also like the service which CUKCUK team provides, it is very professional and thoughtful. I would love to keep using CUKCUK and recommend it to others.
Ms. Felicia
The healthy Me salad & coffee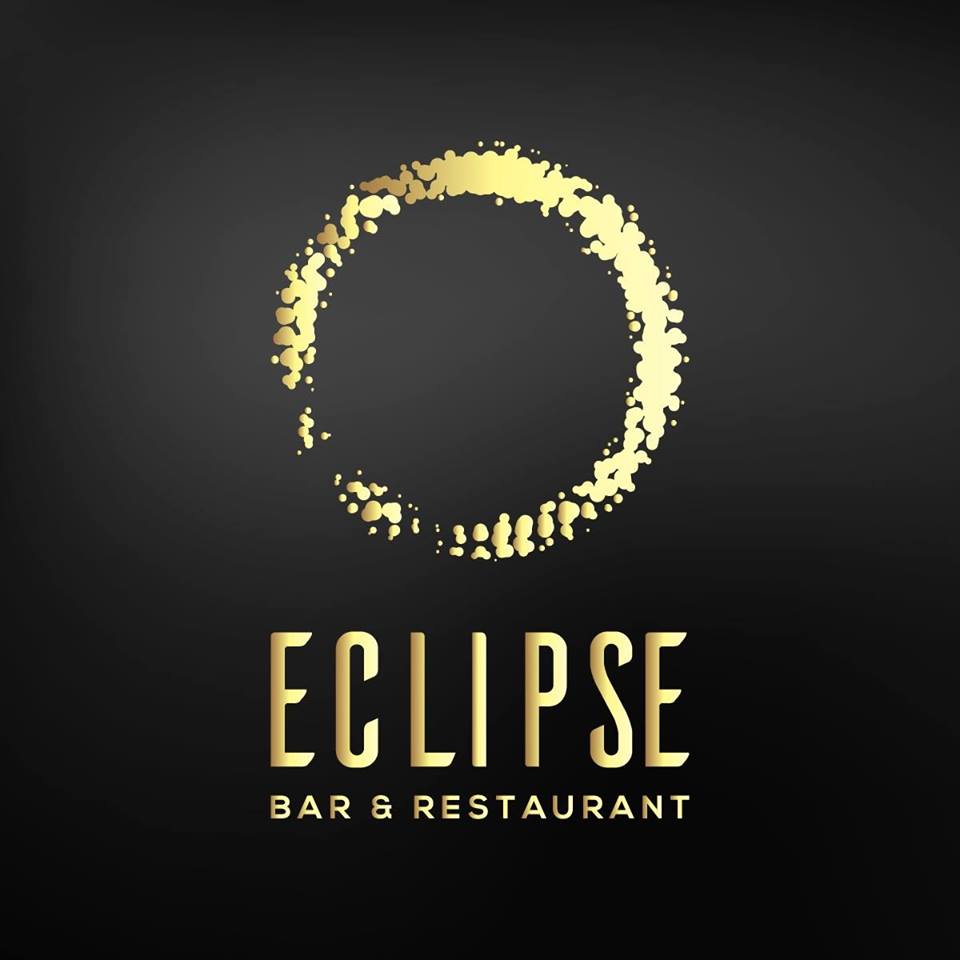 Eclipse is a very huge bar with different zones so it is difficult to manage all of them. However, with CUKCUK, I'm able to manage my staff to take order on tablet and wirelessly send order to kitchen/bar, and complete check-out for customers at an appropriate time. I think I will keep using CUKCUK when I open another location. Thanks CUKCUK!!!
Mr. Ni
Eclipse bar Manager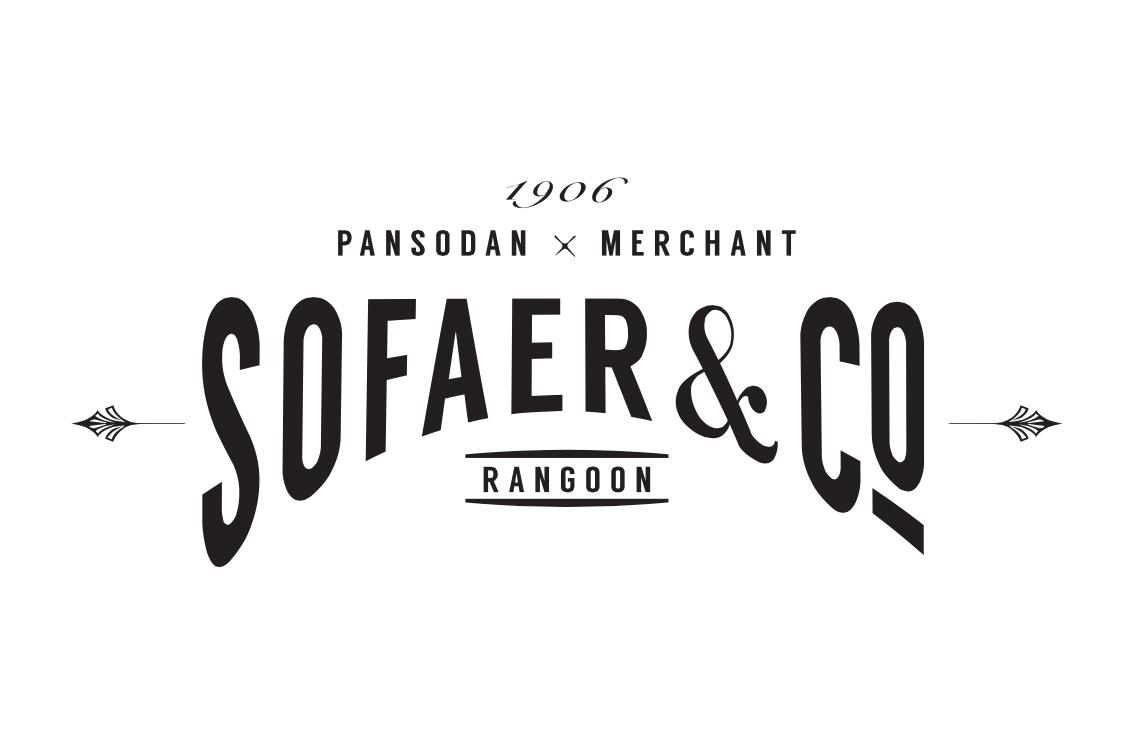 I'm always on business trip so it is great to know what happened at the restaurant through my phone. I can see all the reports of sales, best-selling items, and number of customers… My staff love the application on the phone and tablets. CUKCUK is very easy to use and to order. I really like CUKCUK.
Mrs. Van
Sofaer & Co restaurant Owner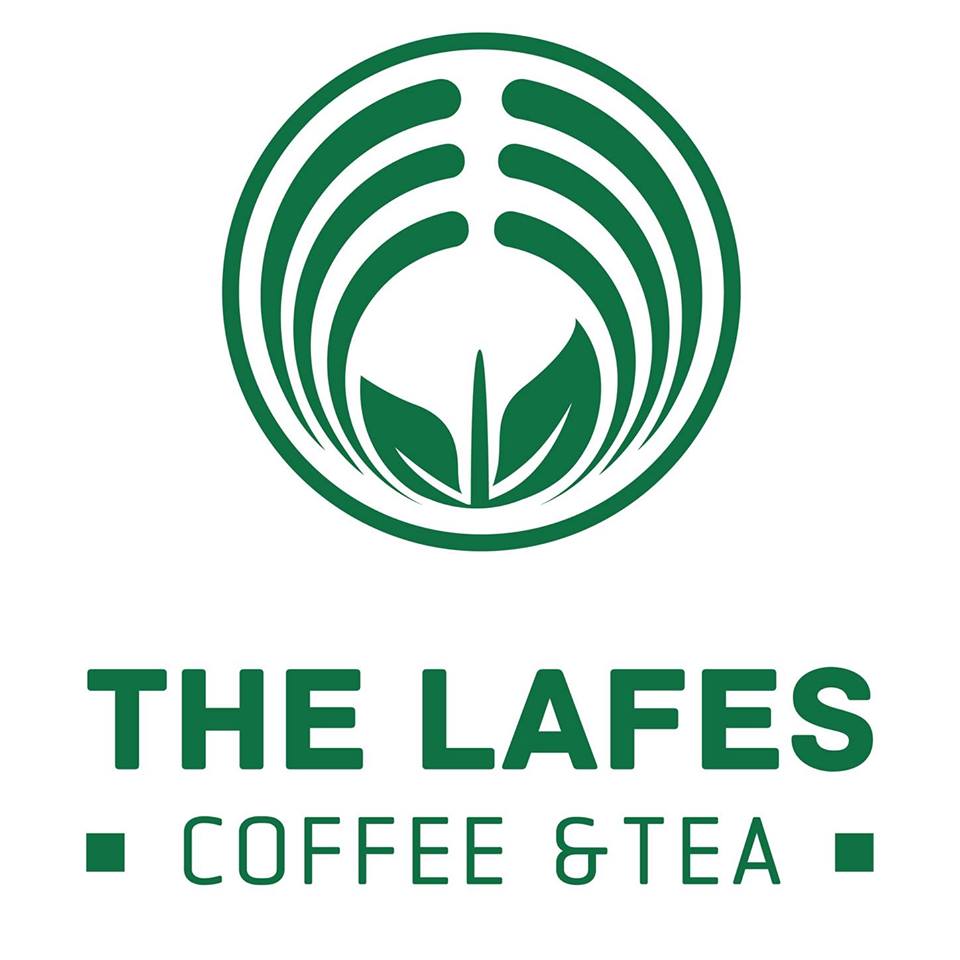 We are quick service store and CUKCUK helps me to improve faster and more professional service. CUKCUK helps me to control inventory leftover so I don't have to worry about out of stock items.
Ms. Loc
The Lafes coffee & tea

News, articles, and videos from media, press talk
about CUKCUK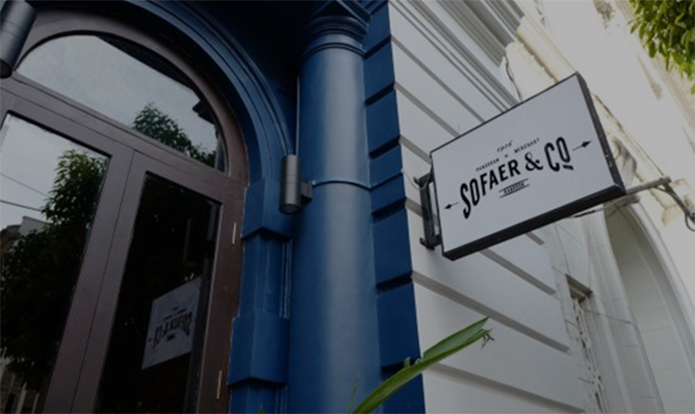 Sofaer & Co restaurant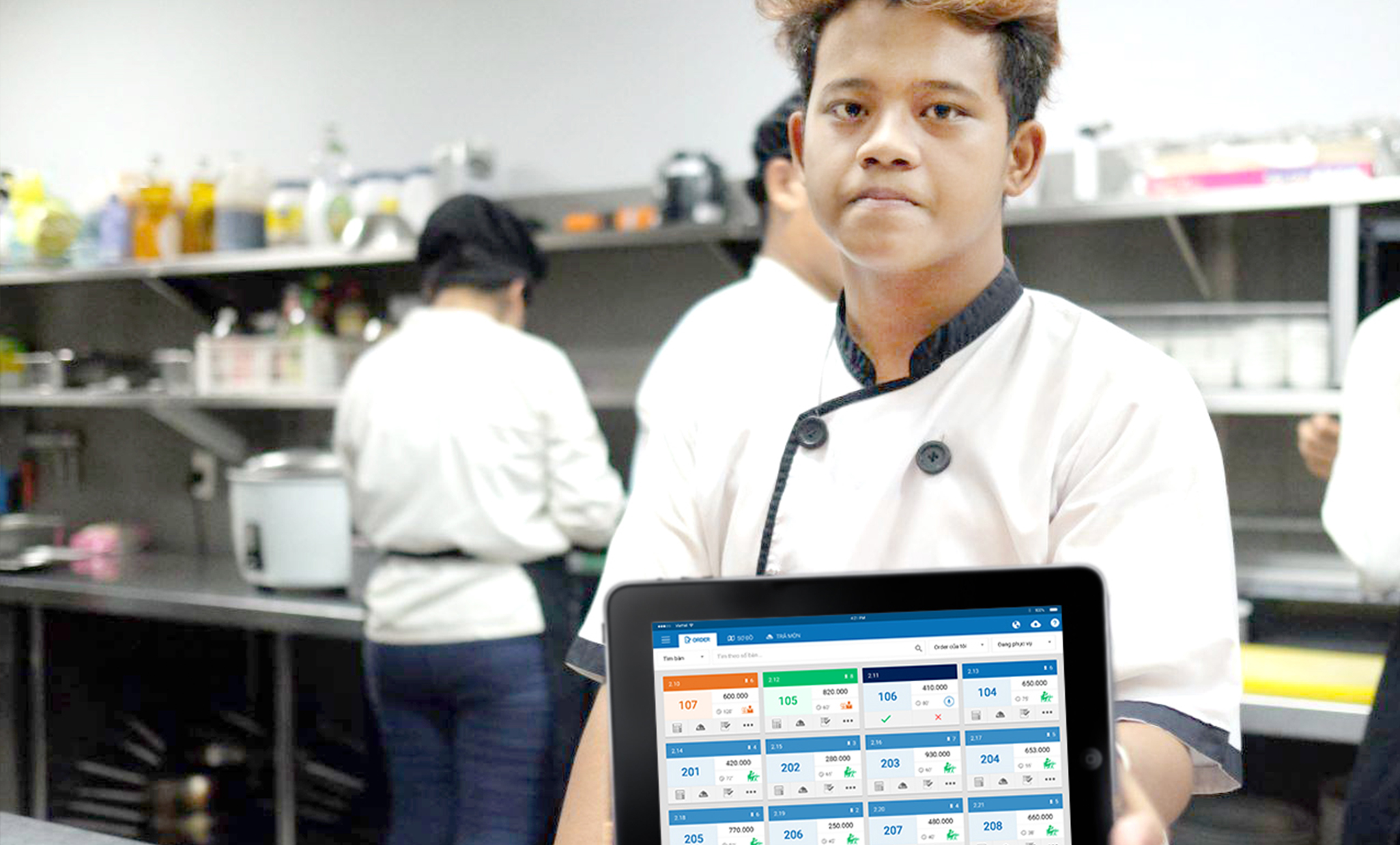 Eclipse Bar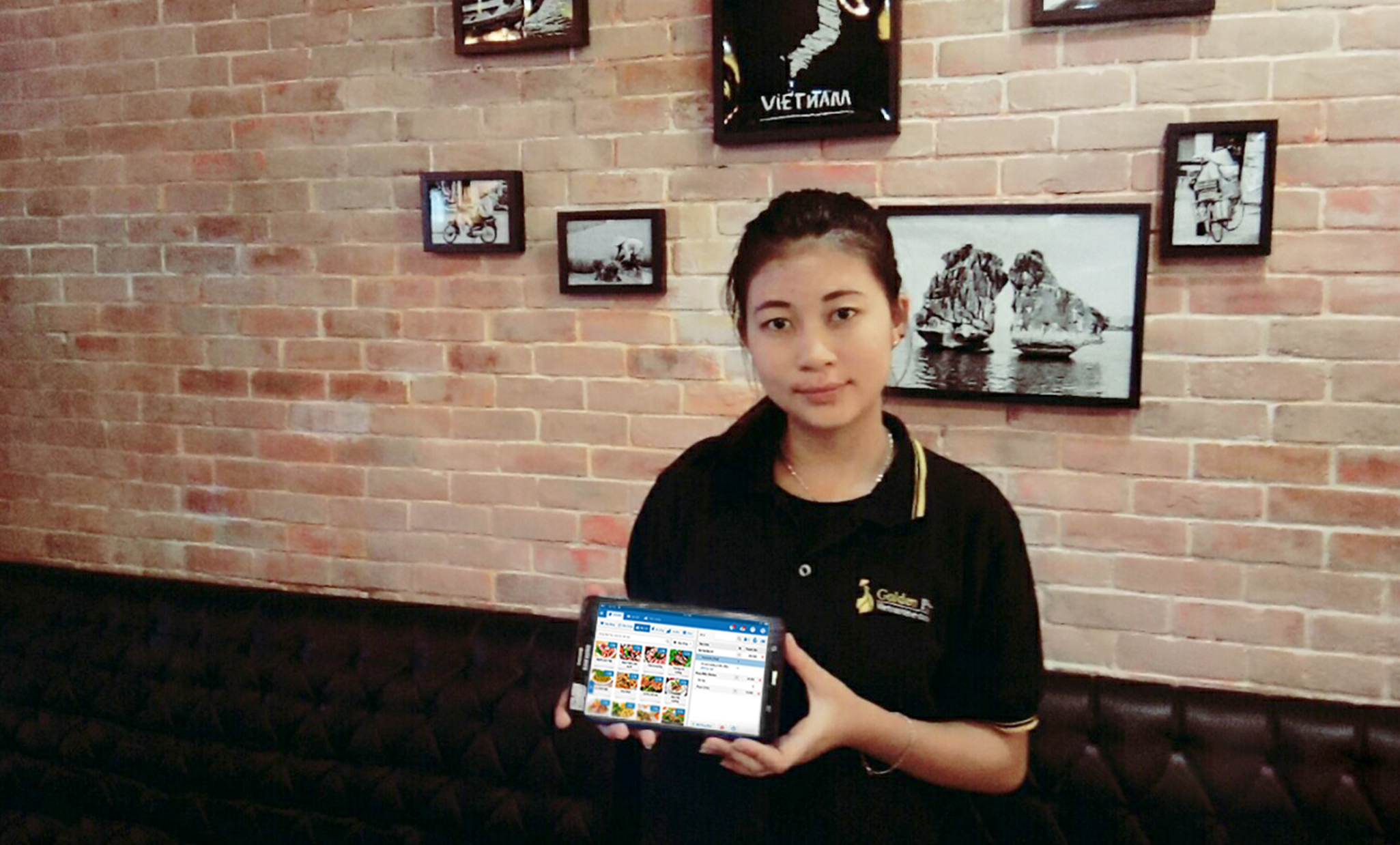 Golden Pho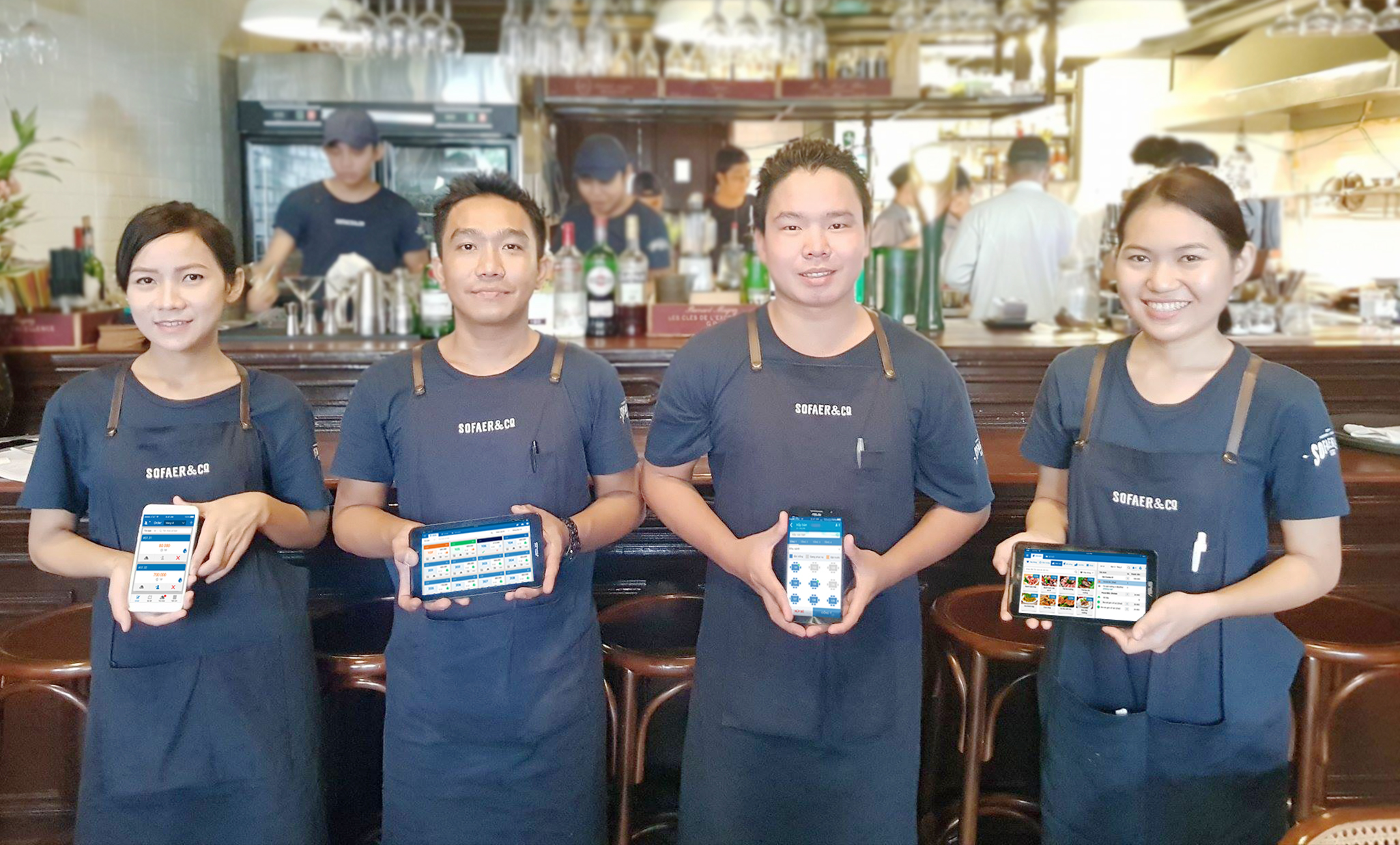 Sofaer & Co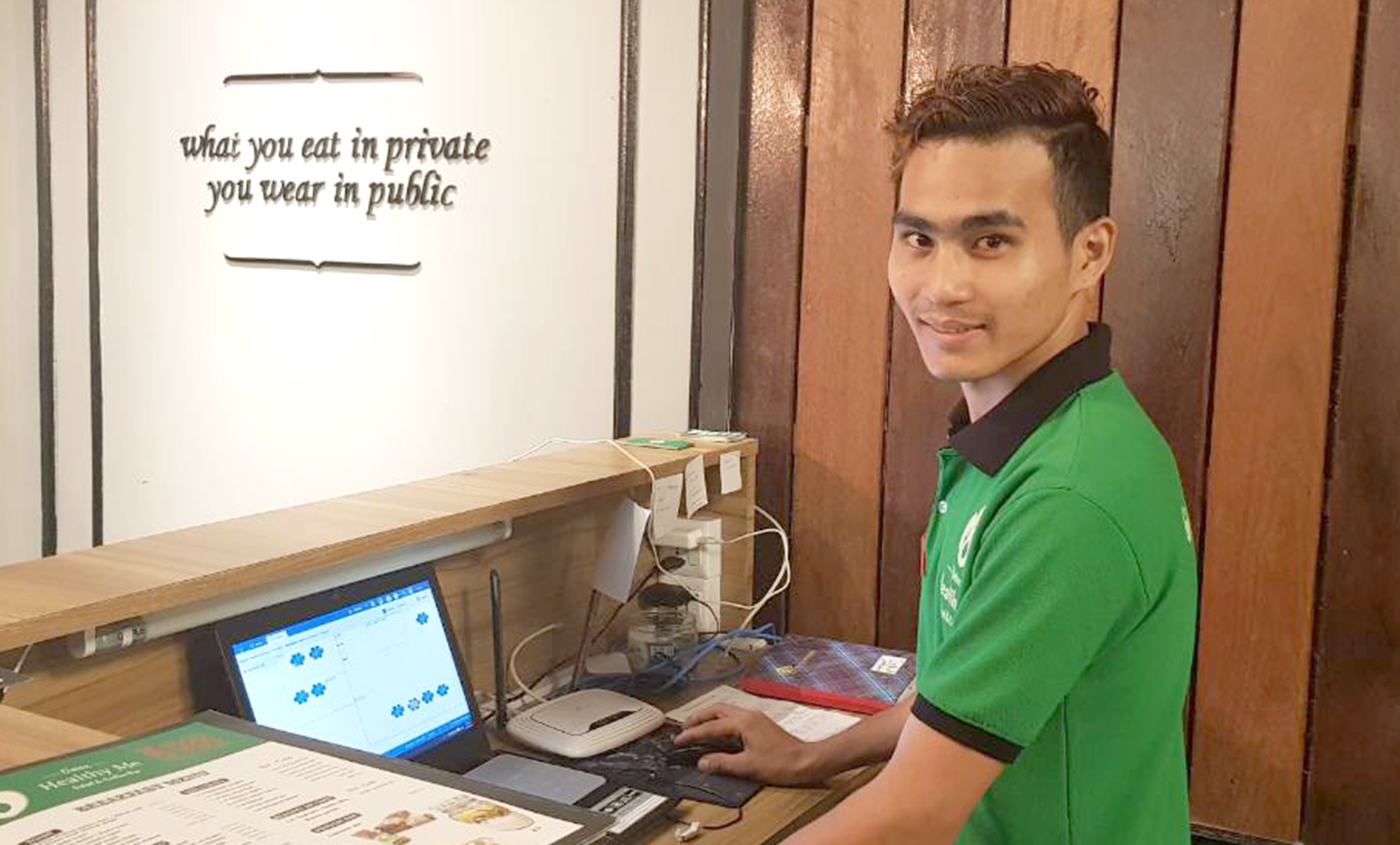 Healthy Me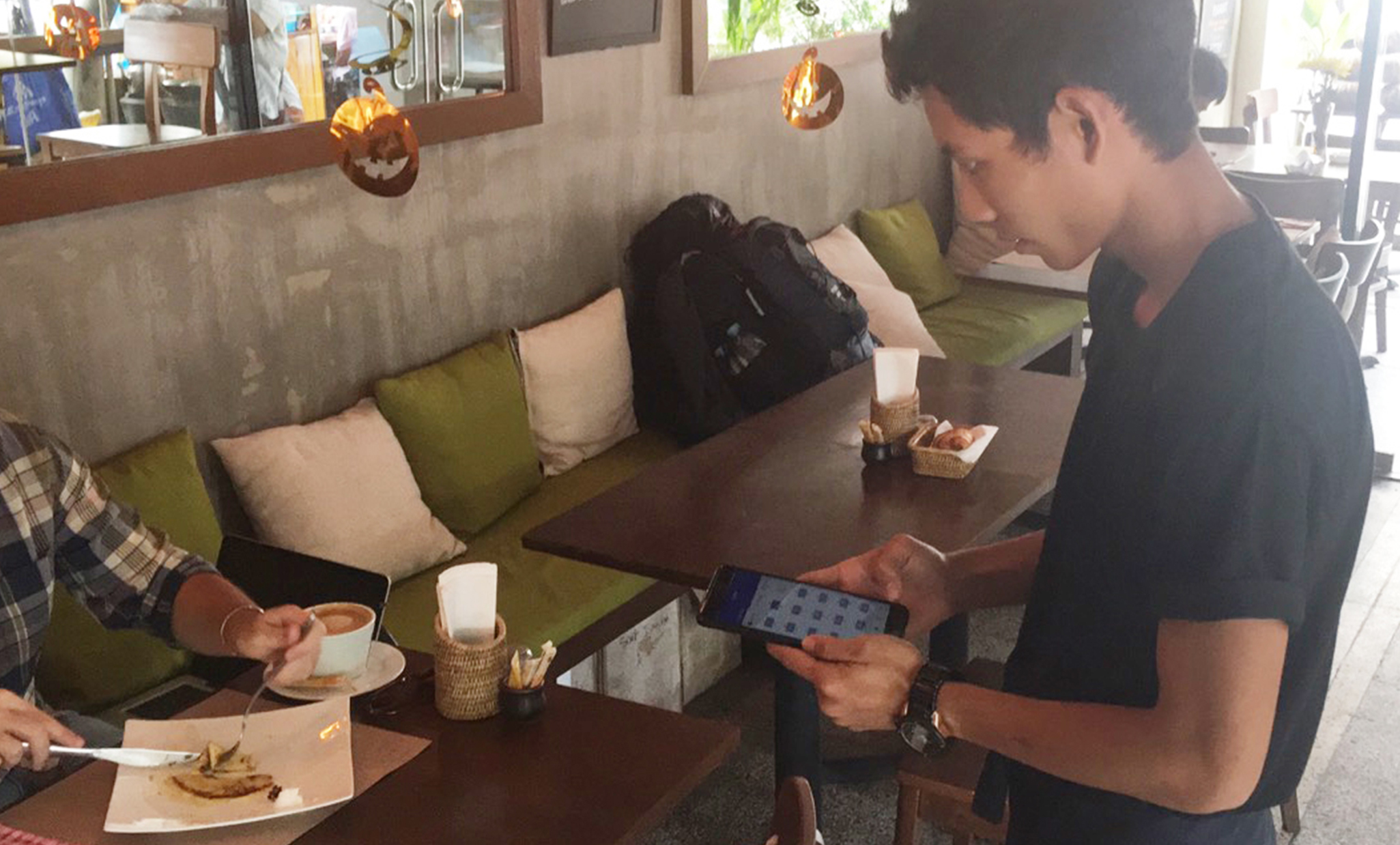 Othentic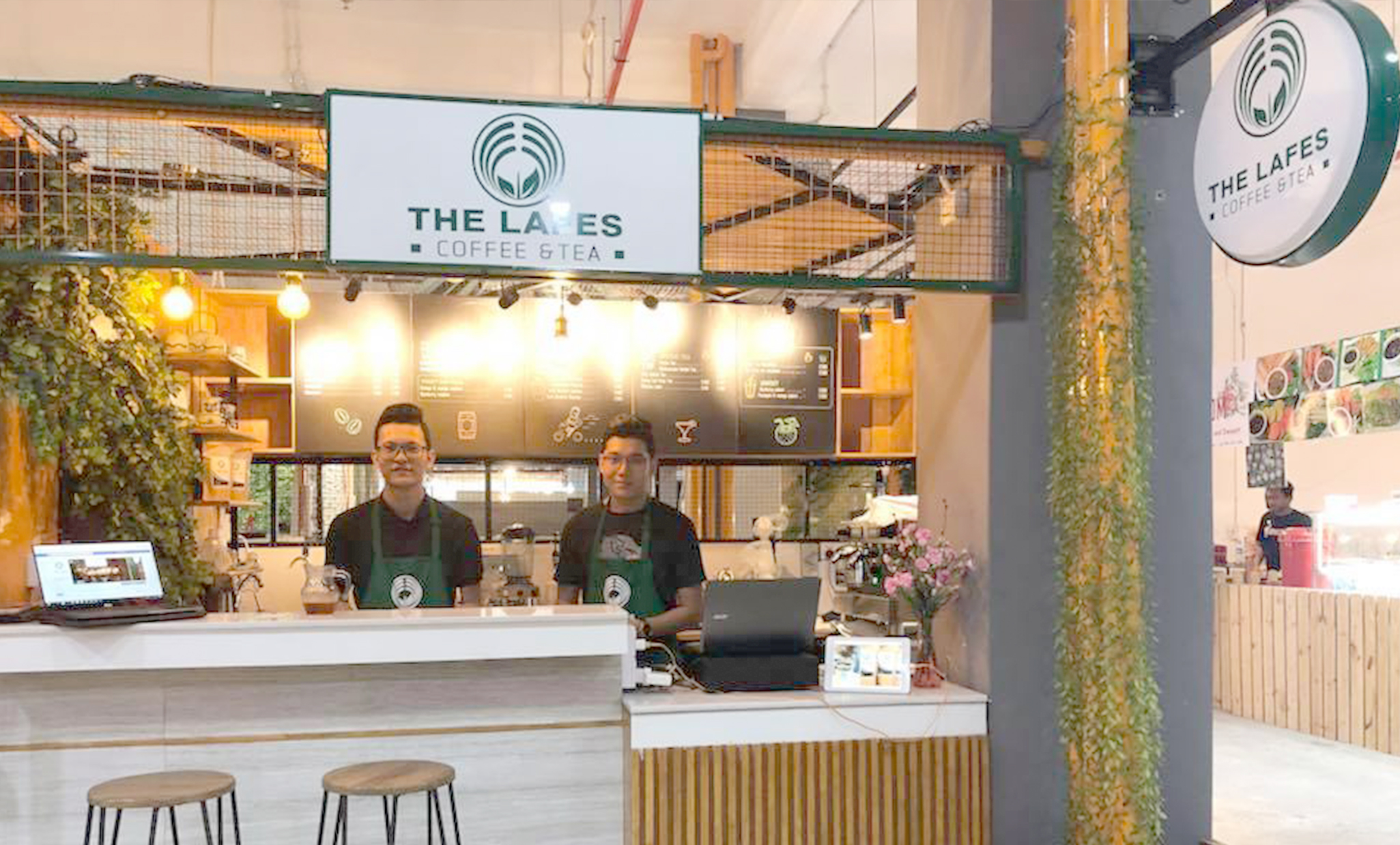 The Lafes